HALF-LIFE: ALYX Launches on March 23, 2020; Valve's VR Title Shines in a Bunch of Detailed Screenshots
Valve has officially announced the concrete release date for the VR-exclusive Half-Life: Alyx and shared a bunch of never-before-seen screenshots that showcase the beauty of the upcoming interquel — set between Half-Life and Half-Life 2.
Half-Life: Alyx will be officially available for HTC Vive, Oculus Rift, WMR and Valve Index on March 23, 2020.
To make the wait a little bit easier, Valve is giving away Half-Life, Half-Life 2, Half-Life 2: Episode One and Half-Life 2: Episode Two on Steam for free, allowing you to play any of the aforementioned games as much as you want up until Alyx's launch.
Additionally, "Pre-Order bonuses for anyone who has purchased a Valve Index will start rolling out the week of March 2nd, beginning with Steam VR Home environments inspired by locations in Half-Life: Alyx," as Valve will share "more information on upcoming Valve Index availability soon."
Considering that almost every single major game that was supposed to launch this spring has been pushed back by at least several months, it's good to know that the long-awaited next entry in the main Half-Life series is coming in March, as originally planned.
In the meantime, be sure to take a look at a bunch of brand-new screenshots for Half-Life: Alyx down below:
Half-Life: Alyx, available March 23, 2020 https://t.co/NCOLWqSp3e pic.twitter.com/Q04EZwNfBt

— Valve (@valvesoftware) February 13, 2020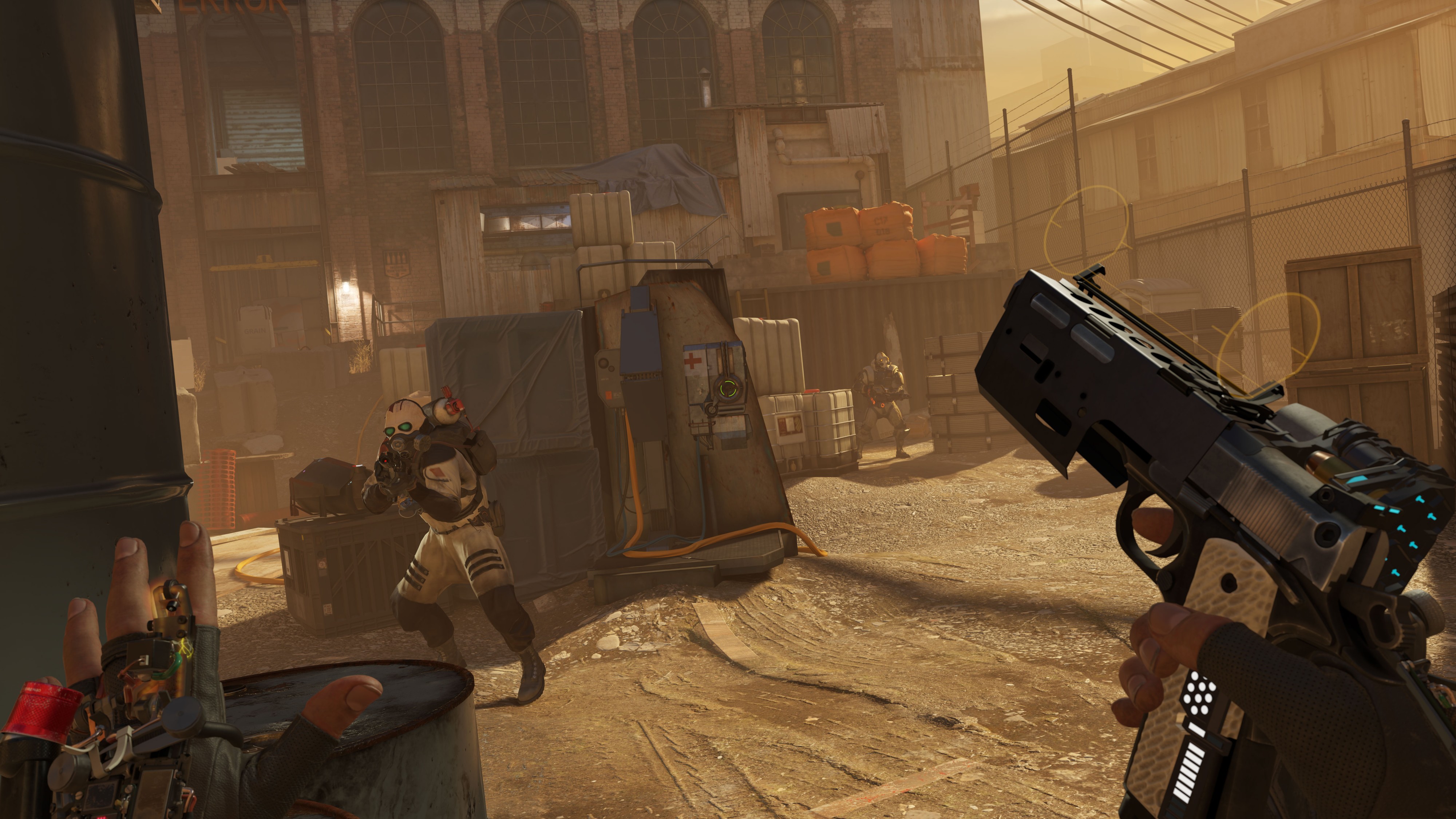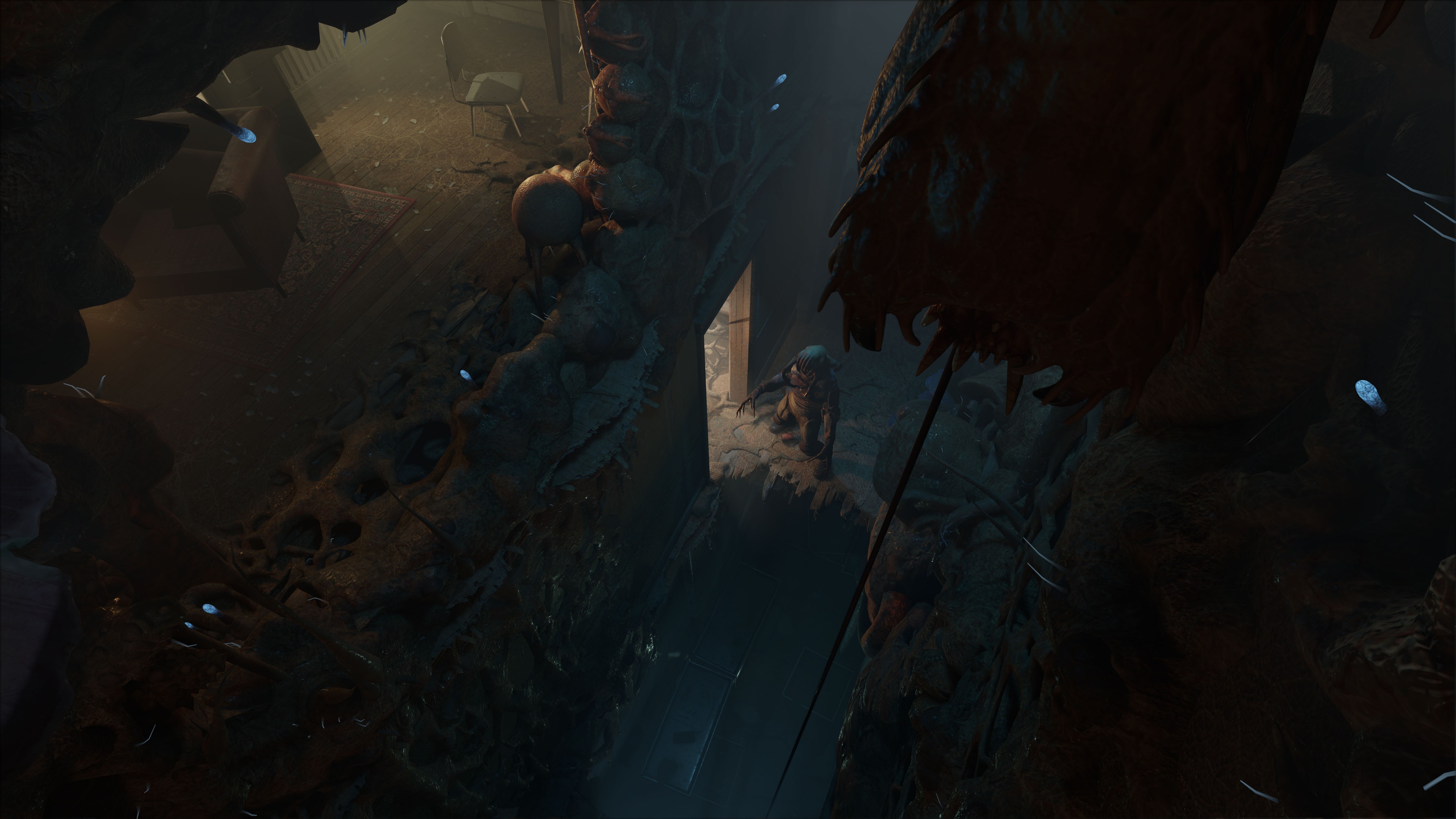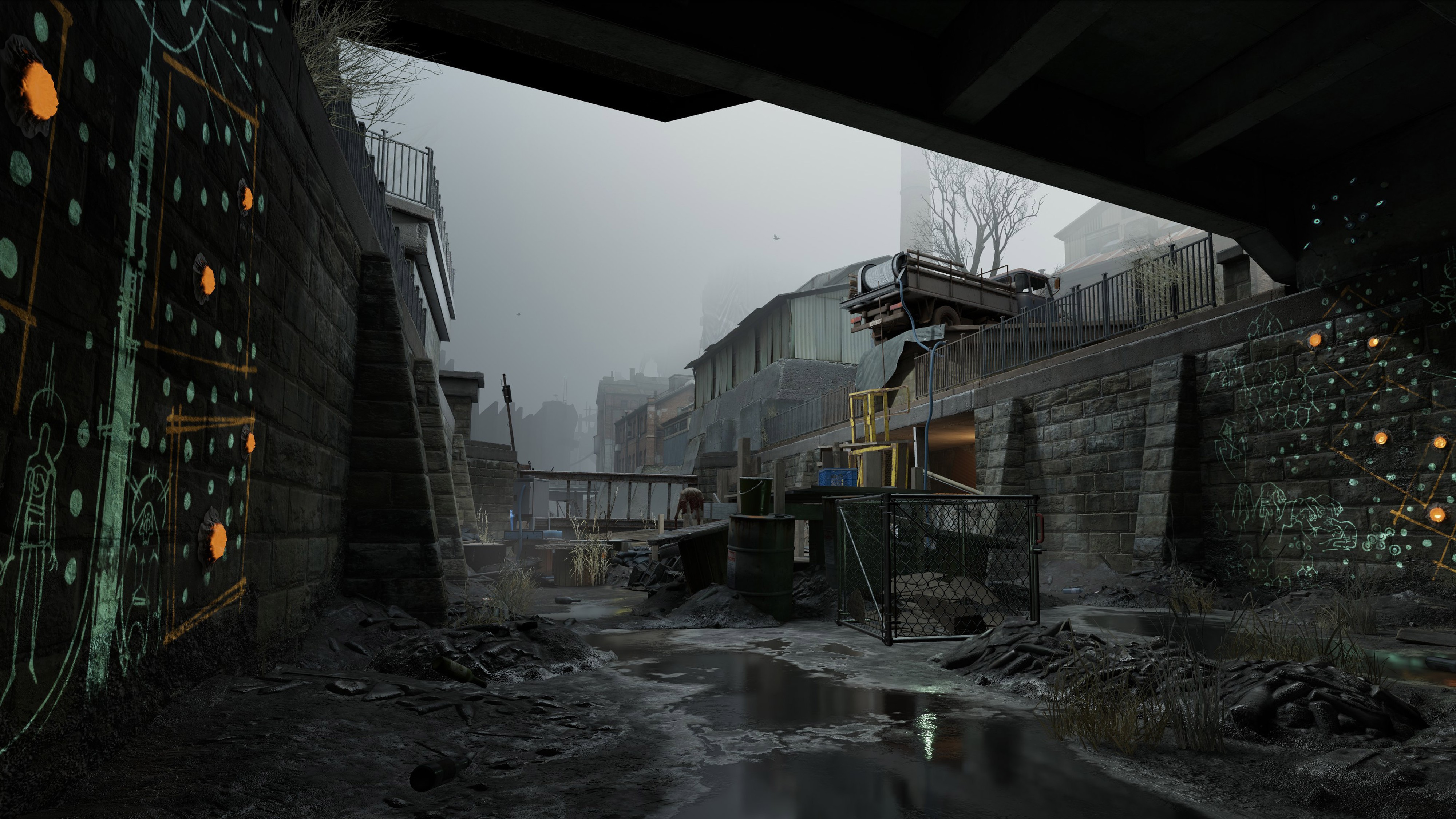 Half-Life: Alyx is Valve's VR return to the Half-Life series. It's the story of an impossible fight against a vicious alien race known as the Combine, set between the events of Half-Life and Half-Life 2. Playing as Alyx Vance, you are humanity's only chance for survival. The Combine's control of the planet since the Black Mesa incident has only strengthened as they corral the remaining population in cities. Among them are some of Earth's greatest scientists: you and your father, Dr. Eli Vance.
Half-Life: Alyx releases in March; compatible with the Valve Index, HTC Vive, Windows Mixed Reality and Oculus Rift headsets.
ABOUT THE AUTHOR: Bartosz Sobczak - Owner, Editor-in-Chief
Lawyer by day, video game reporter by night. Long-time fan of the Mass Effect, Age of Empires, Prince of Persia, BioShock — especially the second one — and Splinter Cell series (who still believes that the best is yet to come). Tries his hardest to shine a new light on the Polish game-development scene. Gameplay Mechanix is his biggest passion project to date. Often listens to old episodes of The Late Late Show with Craig Ferguson while writing. Privately a cat person.
Comments for this thread or now closed...