THE DARK DESCENT Continues in AMNESIA: REBIRTH Announcement Trailer; The Horror Launches in 2020
Frictional Games has just revealed Amnesia: Rebirth — an unexpected sequel to 2010's cult-classic Amnesia: The Dark Descent — and it looks like fans of the Swedish studio's Soma will be happy with the upcoming title's science fiction–esque direction.
Amnesia: Rebirth is on the way to PS4 and PC (via Steam), and will be released at some point this autumn.
The sequel (technically, it's a threequel, but it seems that Frictional is ignoring The Chinese Room's Amnesia: A Machine for Pigs) is set in the desolate landscape of the Algerian desert. In Rebirth, the player takes on the role of Tasi Trianon. As the new character, horror fans will try to pull together the fragments of her shattered past while doing their best to avoid a mysterious beast that is always only inches away from the protagonist.
"As you might expect from a Frictional game, we're not simply going for a carnival attraction of jumpscares. Amnesia: Rebirth is an emotionally harrowing journey — something different, something less predictable. It will test you in ways you haven't experienced before, and will make you think about the things that really scare you," Creative Director Thomas Grip explained on PlayStation Blog.
"When Amnesia: The Dark Descent came out, we loved to hear the player feedback that said people couldn't get through the game because they were too scared to continue," Grip added. "But, these days, simple horror isn't enough. We want to take you beyond horror and out the other side — and see whether you'll stand the weight of what we put you through."
Without further ado, take a look at Rebirth in its announcement trailer and a bunch of all-new screenshots: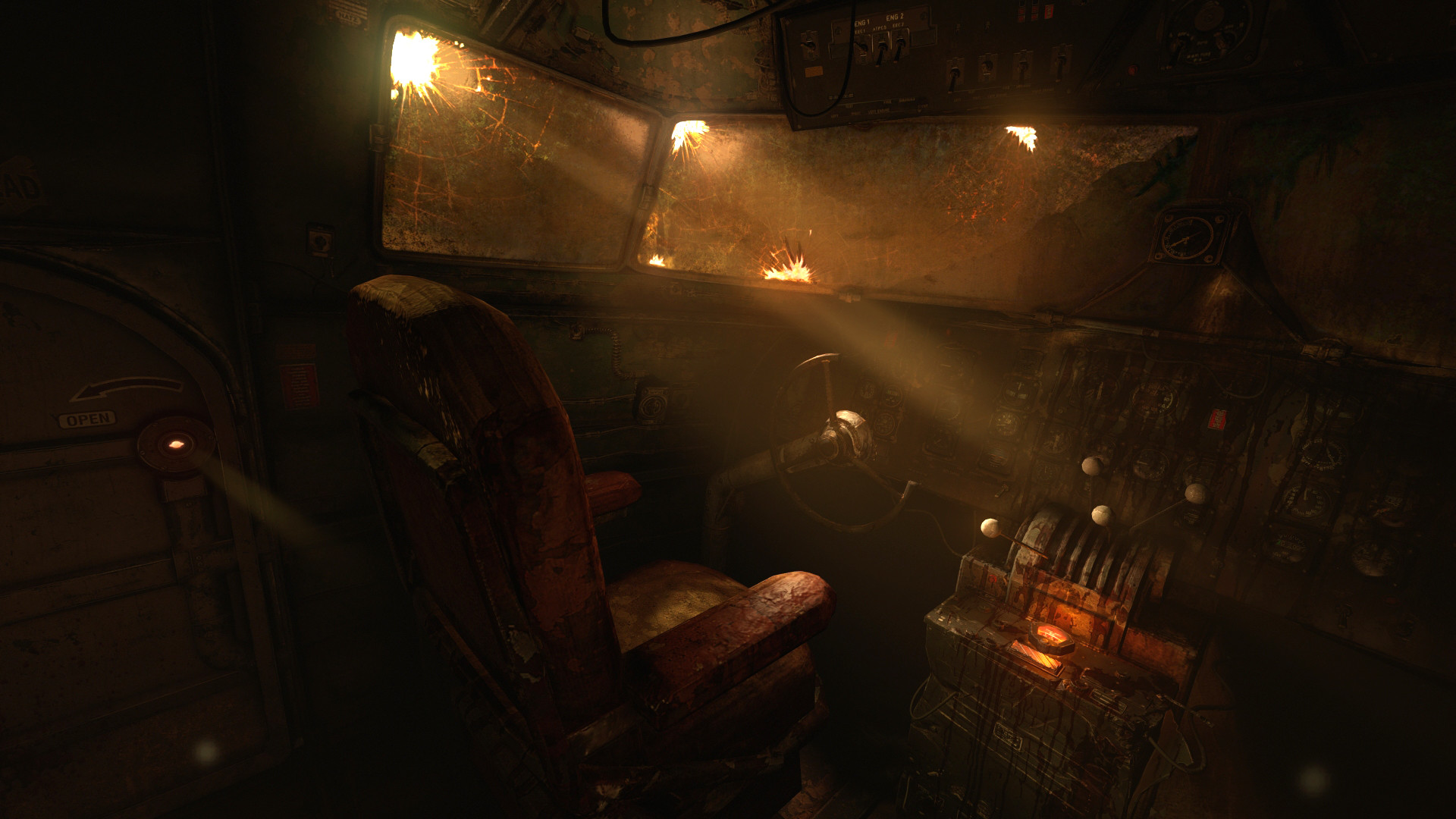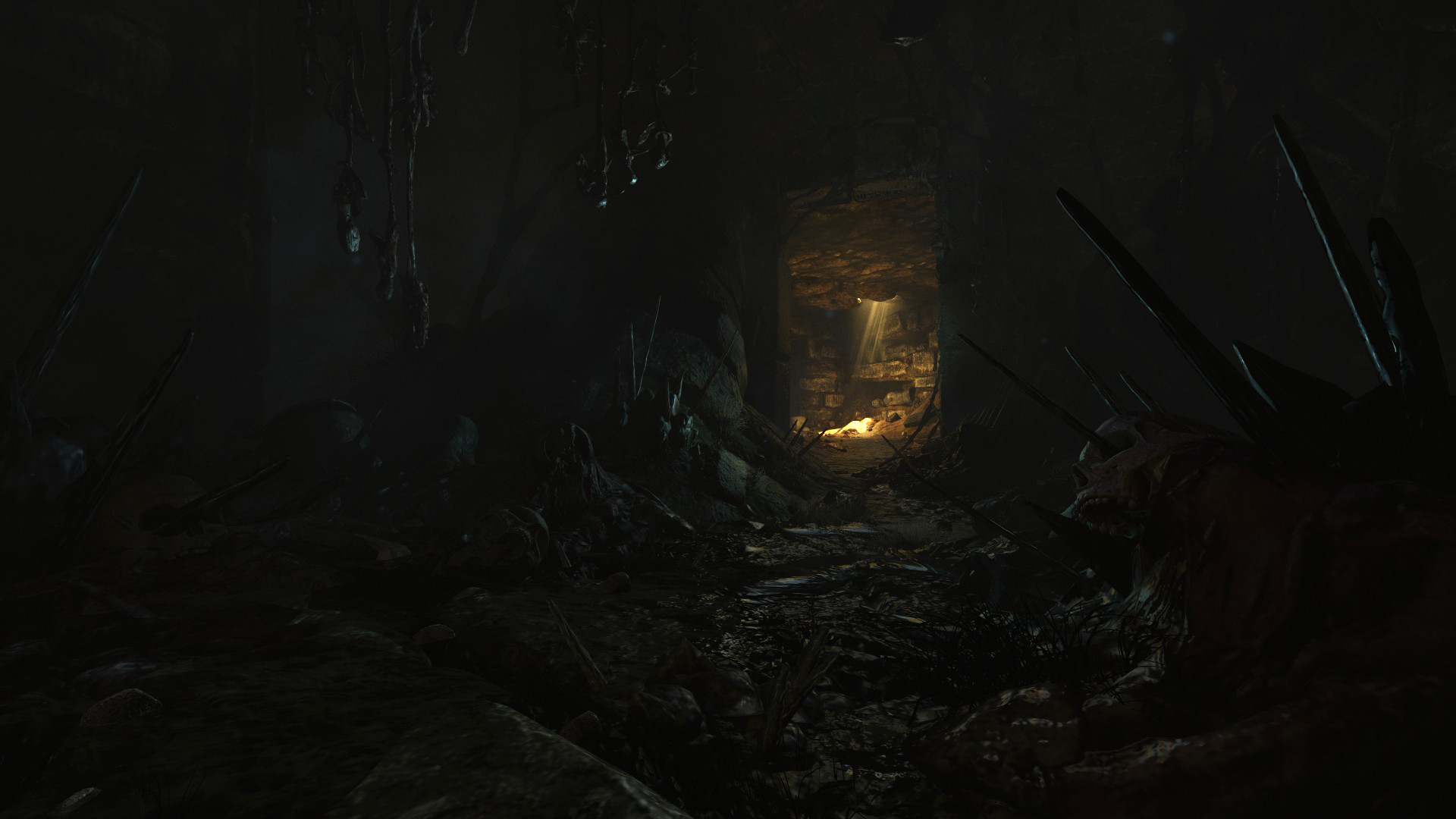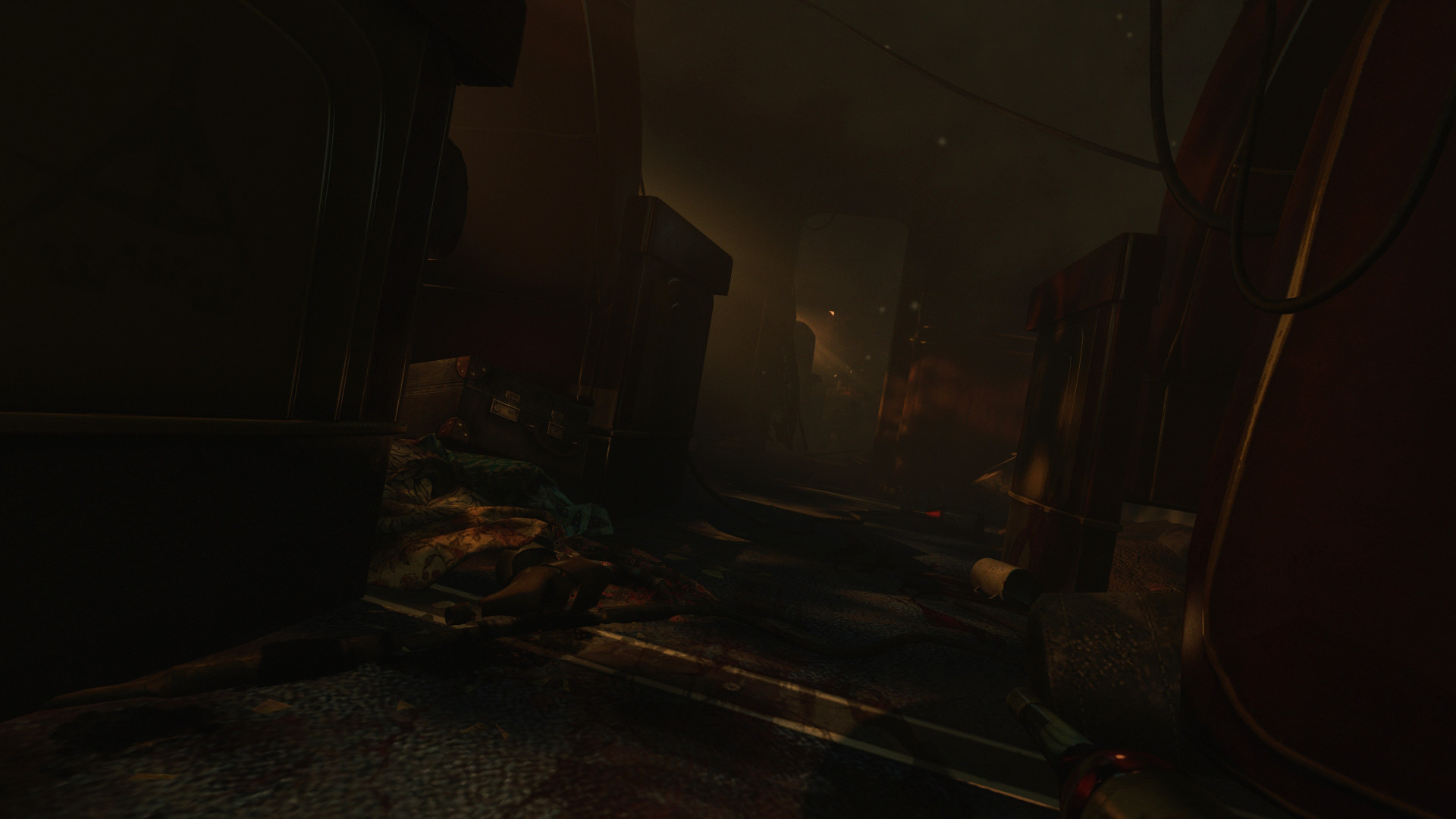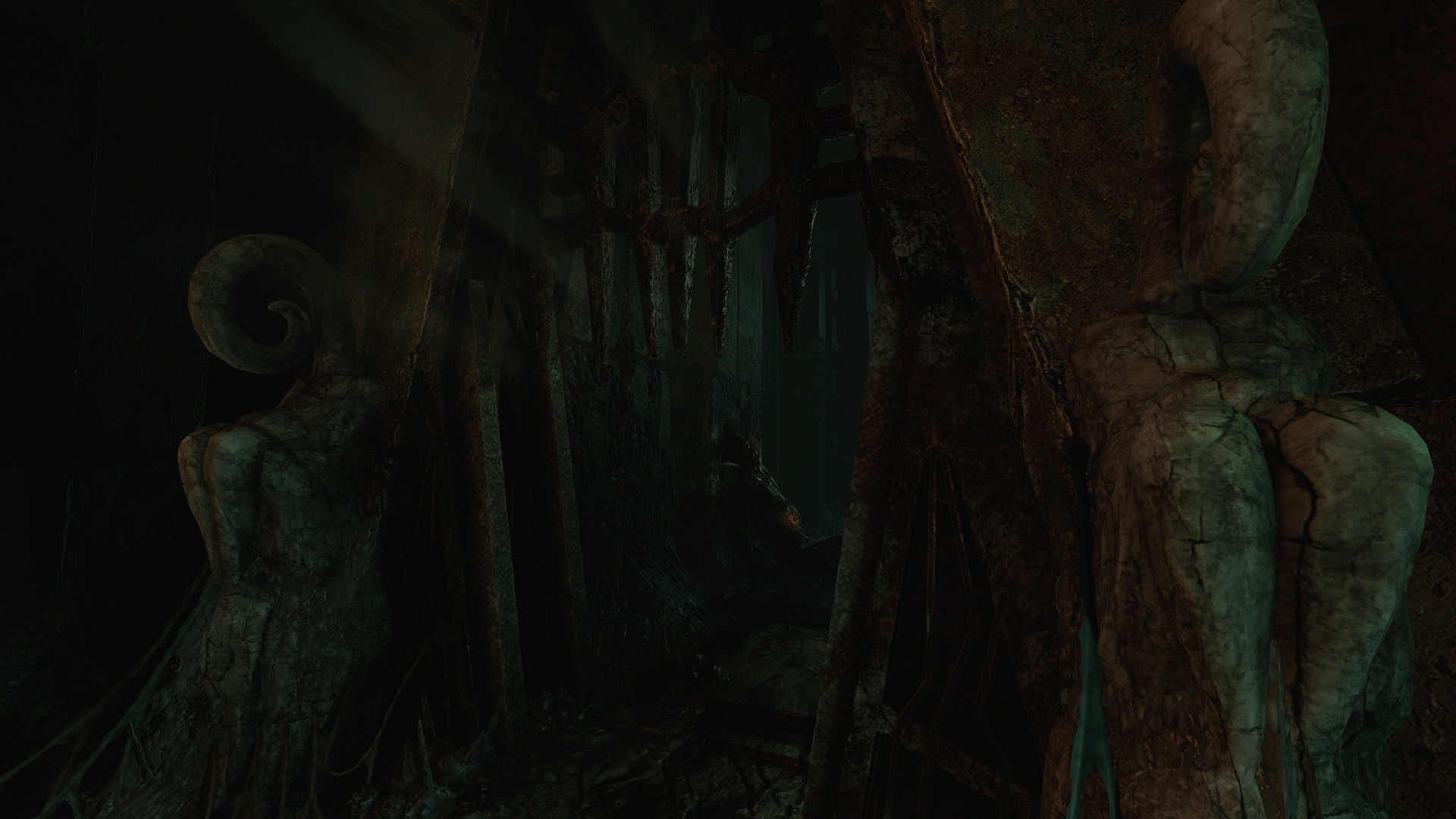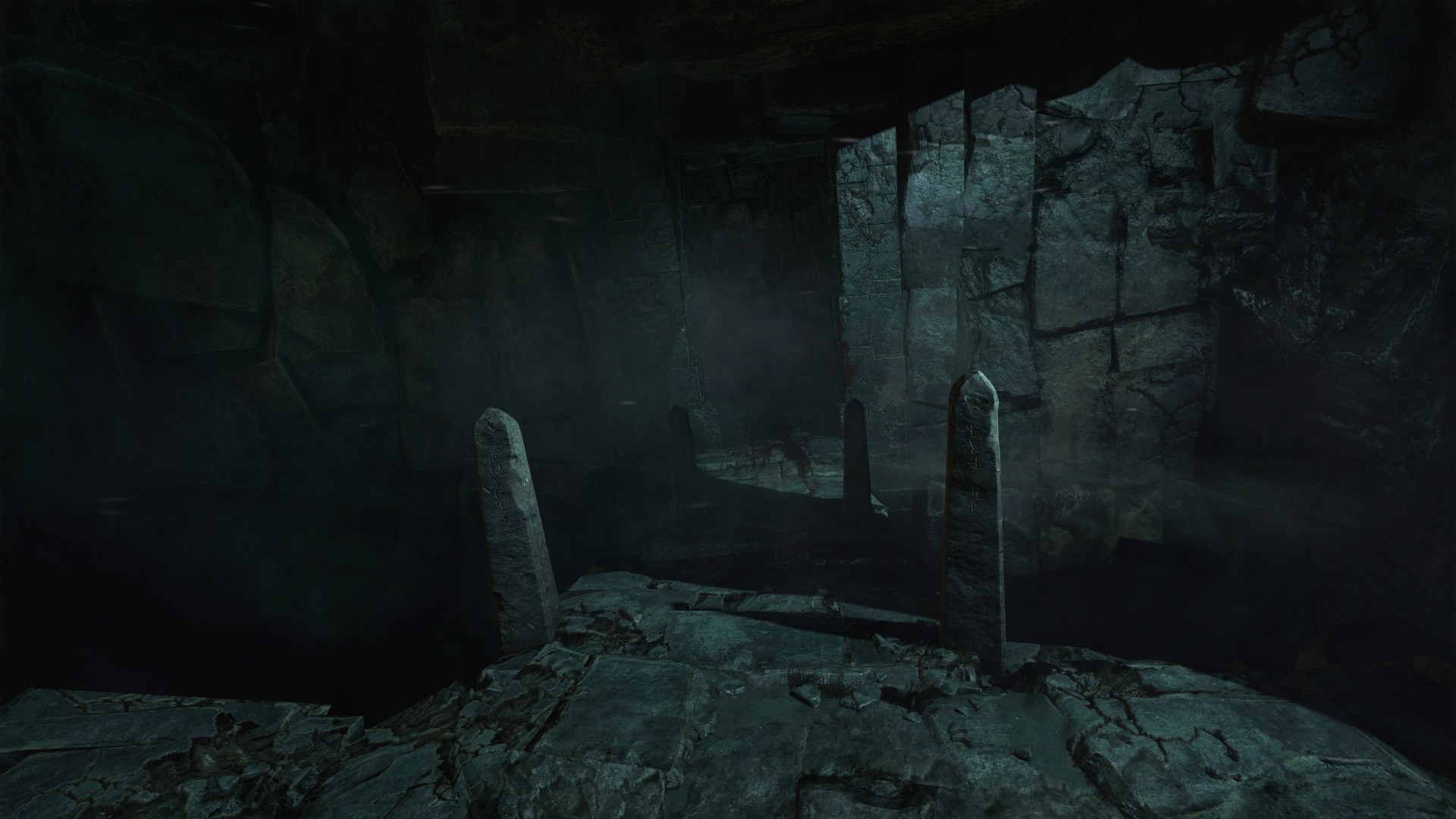 You can't let out a breath. The creature is only inches away. Its sole purpose - to feed off your terror. And so you crouch in the dark, trying to stop the fear rising, trying to silence what lies within you.
Amnesia: Rebirth is coming to PlayStation 4 and PC (via Steam) this autumn.
ABOUT THE AUTHOR: Bartosz Sobczak - Owner, Editor-in-Chief
Lawyer by day, video game reporter by night. Long-time fan of the Mass Effect, Age of Empires, Prince of Persia, BioShock — especially the second one — and Splinter Cell series (who still believes that the best is yet to come). Tries his hardest to shine a new light on the Polish game-development scene. Gameplay Mechanix is his biggest passion project to date. Often listens to old episodes of The Late Late Show with Craig Ferguson while writing. Privately a cat person.
Comments for this thread or now closed...