CD Projekt Red Celebrates International Women's Day With Stunning Artwork for CYBERPUNK 2077
Unlike CD Projekt Red's previous titles, Cyberpunk 2077 won't force gamers to play as a pre-defined hero, and what's more interesting, the game's character creation system won't even allow them to choose their character's gender.
Although Cyberpunk 2077's customisation tools will reportedly be more advanced than anything we've ever seen in any big-budget RPG before, the male V — the title's main protagonist — has been the main focus of the game's marketing campaign — at least until now. It's International Women's Day, and the developer has marked the occasion with some new promo material for Cyberpunk 2077, officially revealing the female V.
According to CD Projekt, Cyberpunk 2077 will include reversible cover art, and the studio has confirmed that the newly revealed artwork will also serve as the highly anticipated production's alternate box art image.
When it comes to the all-new creation menu, "you don't choose your gender anymore. You don't choose, 'I want to be a female or male character,' you now choose a body type. Because we want you to feel free to create any character you want," senior concept artist Marthe Jonkers explained last August.
Wait no more, and take a look at the female V in the aforementioned Cyberpunk 2077 artwork down below:
Miss V, a pleasure… #InternationalWomensDay pic.twitter.com/V4cedT6ubf

— Cyberpunk 2077 (@CyberpunkGame) March 8, 2020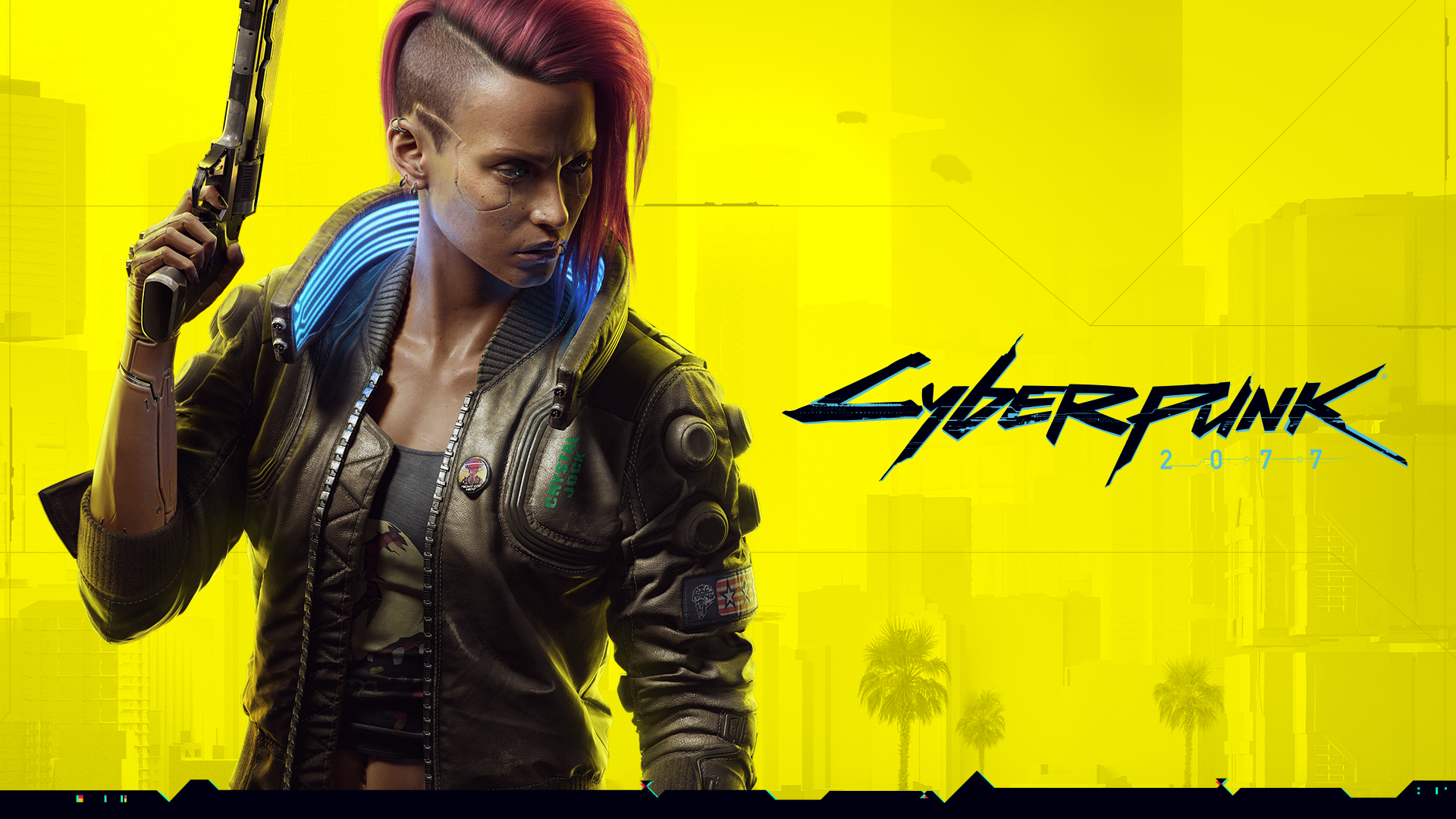 Cyberpunk 2077 is an open-world, action-adventure story set in Night City, a megalopolis obsessed with power, glamour and body modification. You play as V, a mercenary outlaw going after a one-of-a-kind implant that is the key to immortality. You can customize your character's cyberware, skillset and playstyle, and explore a vast city where the choices you make shape the story and the world around you. Become a cyberpunk, an urban mercenary equipped with cybernetic enhancements and build your legend on the streets of Night City.
Cyberpunk 2077 will be available for PlayStation 4, Xbox One, Google Stadia and PC (via Steam, GOG and the EGS) on the 17th of September.
ABOUT THE AUTHOR: Bartosz Sobczak - Owner, Editor-in-Chief
Lawyer by day, video game reporter by night. Long-time fan of the Mass Effect, Age of Empires, Prince of Persia, BioShock — especially the second one — and Splinter Cell series (who still believes that the best is yet to come). Tries his hardest to shine a new light on the Polish game-development scene. Gameplay Mechanix is his biggest passion project to date. Often listens to old episodes of The Late Late Show with Craig Ferguson while writing. Privately a cat person.
Comments for this thread or now closed...